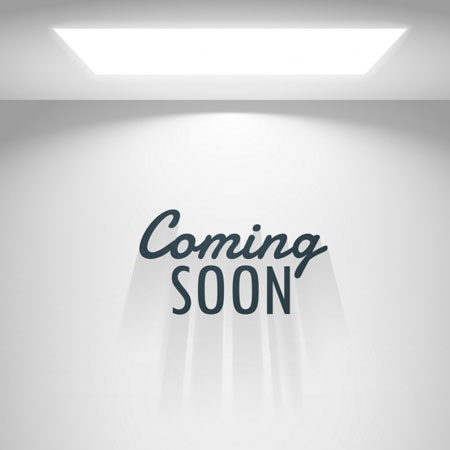 Dr.Yogesh Panchwagh
Orthopedic Oncologist
---
Deoyani Multispeciality Hospital Plot No 121, Lane No 4, Dahanukar Colony, Kothrud, Pune
info@deoyanihospital.com
Dr.Yogesh Panchwagh, 
Orthopedic Oncologist.
Dr. Yogesh Panchwagh is a practicing Orthopaedic Oncologist in Pune. After completing his Orthopaedic training in Pune and Mumbai, he underwent training as a fellow at the Tata memorial hospital in Mumbai in 2004 and 2005. He has also been a visiting fellow in Orthopaedic oncology at the Royal Orthopaedic hospital, Birmingham, U.K. He was also bestowed with the Marie Curie Orthopaedic oncology fellowship at the Rizzoli Institute Of Orthopaedics, Bologna, Italy.
Dr. Yogesh Panchwagh is M.C.I. recognized P.g. teacher and is involved in many teaching programs all across the country concerning post graduates, nursing staff, physiotherapists and implant industry. He has authored and co authored quite a few articles in peer reviewed journals and has three book chapters to his credit. His work has been appreciated with best paper awards at the local, regional , state and the national level Orthopaedic conferences.
Dr. Yogesh Panchwagh is one of the founder members of the Indian Musculoskeletal Oncology Society (IMSOS).
His extra curricular interests are music, reading and trekking.