Empanelment with Organisations
We at Deoyani Multispeciality Hospital aim at facilitating best and quality medical services to our patients. Our Hospital has been empanelled by eminent and prestigious Corporate Bodies, Government / Semi-Government Organisations like :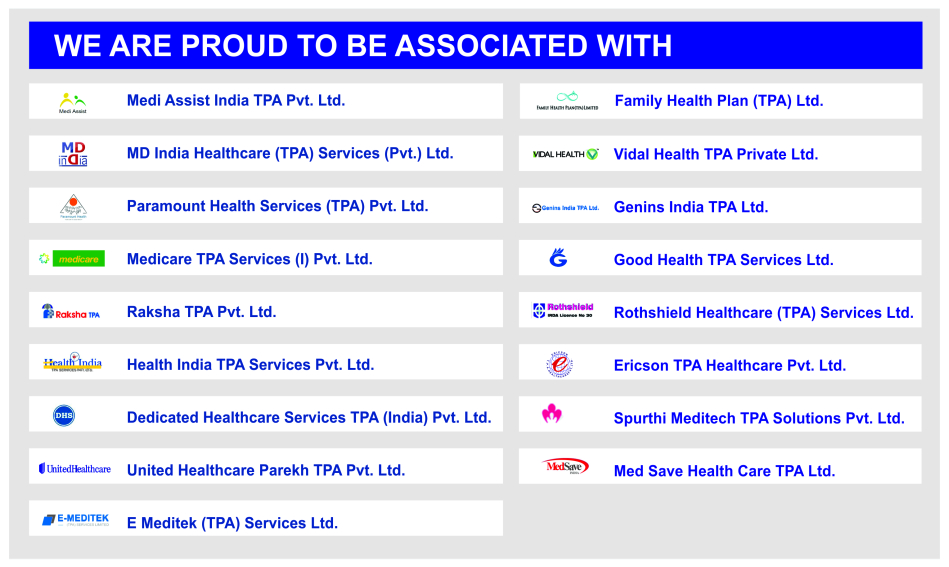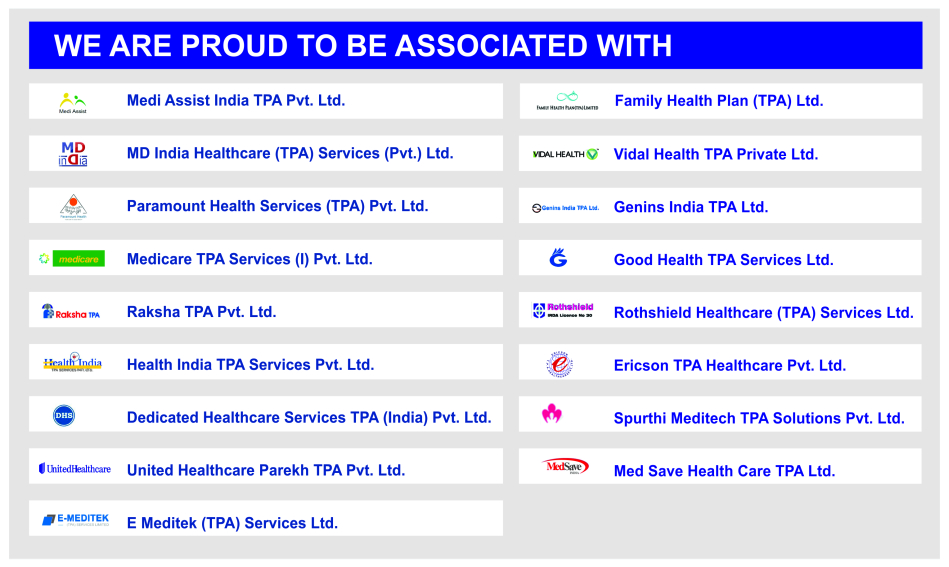 We provide medical services including drug & other supplies, associated with patient care in hospitals & health centers. In our hospital, we give proper treatment to patients who came to patients who came from all over world. Tie Up with Ministry of Health & Medical Services according by FiJi ( New Zeland ). Our paitent across India from Oman, Muskat, Yeman, Srilanka, Bangladesh.