We are committed to provide highest standards of medical excellence.
Deoyani Multispeciality Hospital an Honest & Reliable Health Care in Pune
Our aim is to improve the quality of life with increased confidence of our valued patients.
Our Medical Specialities
Deoyani Multispeciality Hospital offers comprehensive care in a wide variety of medical specialties. Our specialists have the skills to diagnose your illness and give you the best care. We also coordinate closely with your primary care team. If you have a complex health condition you can find expertspecialty care at our hospital.
Specialities
Joint Replacement
We provide joint replacement, bone fracture treatment, hand surgery, total hip replacement, orthopedic therapy
Cardiologist
Services include the medical diagnosis and treatment of congenital heart defects, heart failure, coronary disease, valvular heart disease
Diabetologist
Diabetes is a disease which affects the production and supply of insulin in the body.
Paediatrics and Neonatology
Pediatricians focus on the care of children from birth to 21 years of age.
Comprehensive care for every health condition
Contact our Health experts and find information on specific medical conditions and the respective treatment options available in the range of specialities.
PROVIDING A HOLISTIC ENVIRONMENT FOR QUICK RECOVERY
Our hospital are well equipped with state-of-art latest facilities like : Cardiac Care Unit (CCU), Cath Lab, Tertiary Care ICU,Digital X-Ray, Colour Doppler, 2D Echo Stress Test (T.M.T.), E.C.G., Angiography & Angioplasty, Mammography, USG & Multi slice volume CT. Scan Machines to ensure that you have access to all medical facilities
Operation Theatre
Our state of the art operation theatre is spacious and provide modern technology that facilitates collaborative work
---
Video
Watch our Video that demonstrates our specialised services, facilities and care we offer at our speciality hospital.
---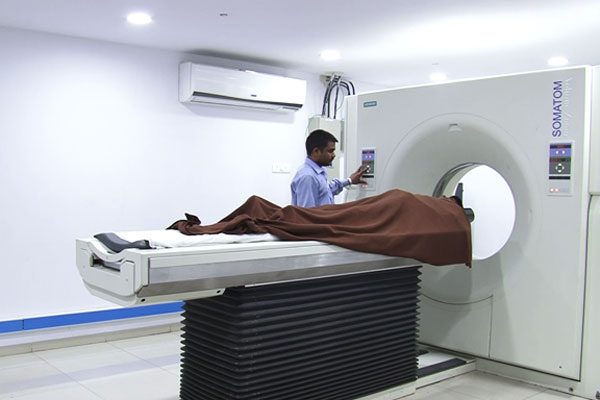 Scan Center
The Scan Center offers a simple and painless procedure that reassures you the state of your health. Our top priority is your well being.
---