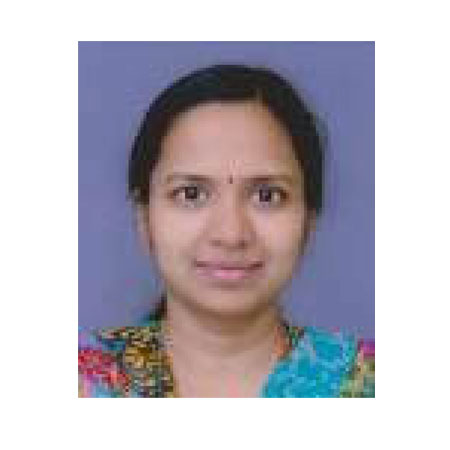 Dr.Sadhana Sathe
Cosmetic Surgeon
---
deoyanihospital@gmail.com
Dr. Sadhana Sathe, Cosmetic Surgeon.
A renowned cosmetic surgeon, Dr. Sadhana Sathe has been making a mark in the field through implementation of advanced skin treatments and sophisticated surgical techniques. This medical professional has been contributing towards the society by bringing revolutionary changes in the lives of many people through commendable skin treatments.
Services Offered by Dr. Sadhana Sathe
The broad spectrum of services and treatments available under its molluscum extraction, thread lift, anti-ageing treatment, skin filler, stretch and birth mark removal, skin tightening, tattoo removal, liposuction, face and neck lift, hip and breast augmentation, etc. This doctor is also listed in Laser Treatment, Cosmetic Surgeon Doctors, Cosmetologist Doctors category.